Jersey City, NJ--Grain pier [1917.09.20]
Jersey City, NJ--Grain pier [1917.09.20]
---
Eric Lombard
Hello Everyone...
Here is a photo from the Steam Town National Historic Park site. It is public domain. Lots of details of the process and the stencil over the open door is "B&O". Does the scraper-like device have a name (other than "back breaker")? There are additional photos of the external aspect of the Jersey City grain pier.
https://npgallery.nps.gov/AssetDetail/d3fb4aa9-c266-466a-942c-70dc2b089056?
Eric Lombard
Homewood, IL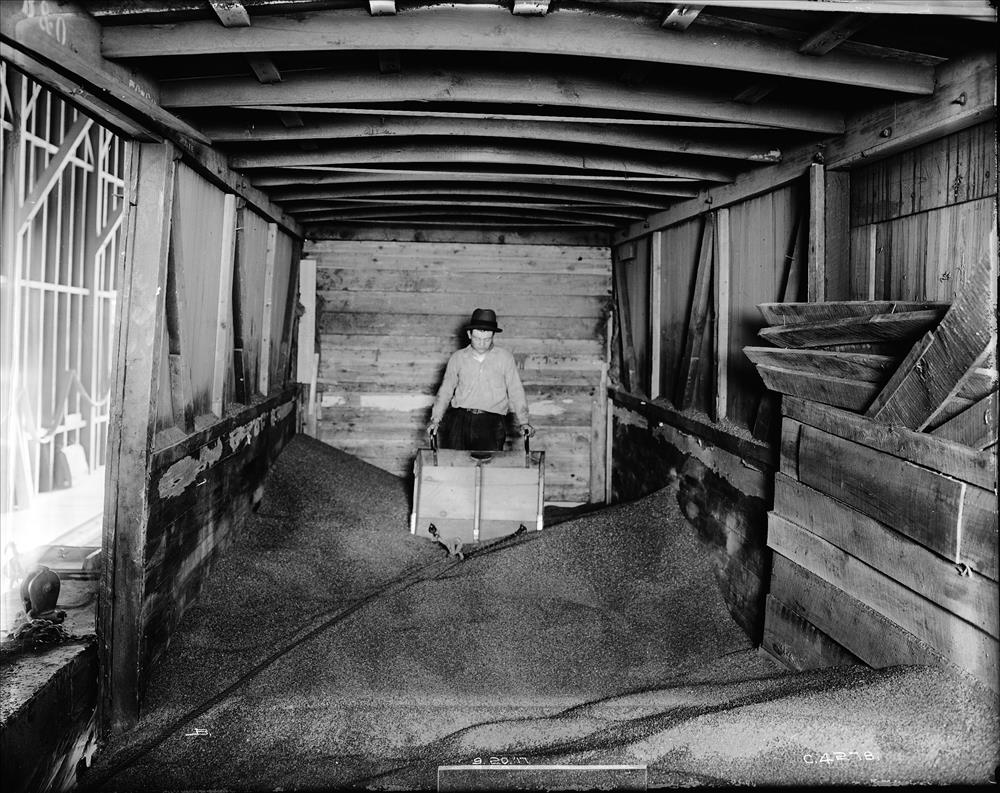 Join main@RealSTMFC.groups.io to automatically receive all group messages.